What's New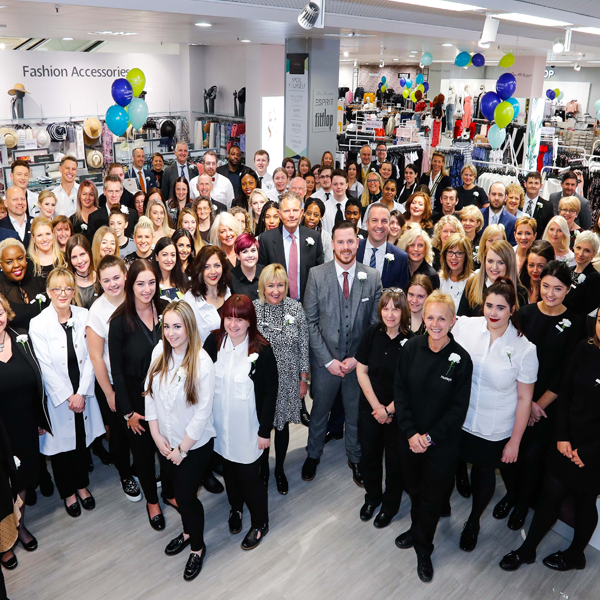 We opened our doors in April and after only a few months of trading feel right at home in Broadway Shopping Centre.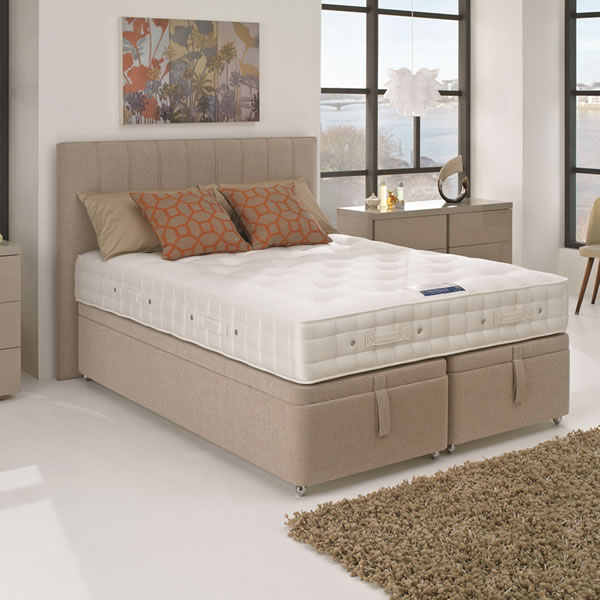 Family-run company Hypnos has been practicing and perfecting the art of making luxury pocket spring beds by hand since Edwardian days and have held Royal Warrants covering the 'Bedding and Upholstery Manufacturers' category since 1929.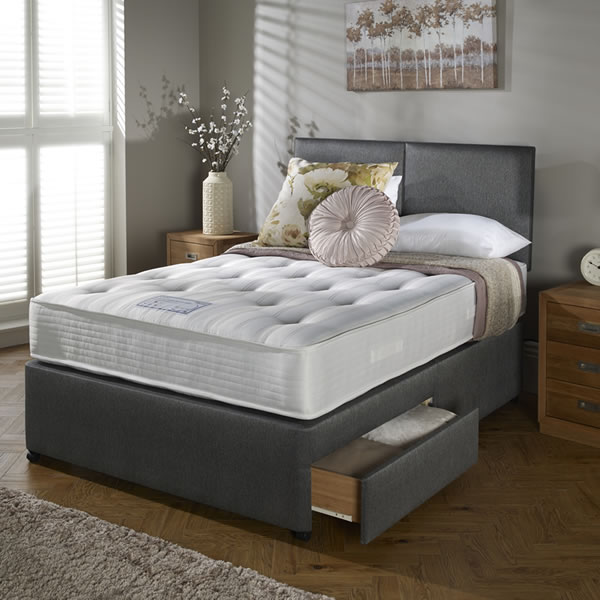 With a long and proud history dedicated to making comfortable beds, Myers has continued to stay true to their heritage over the years.